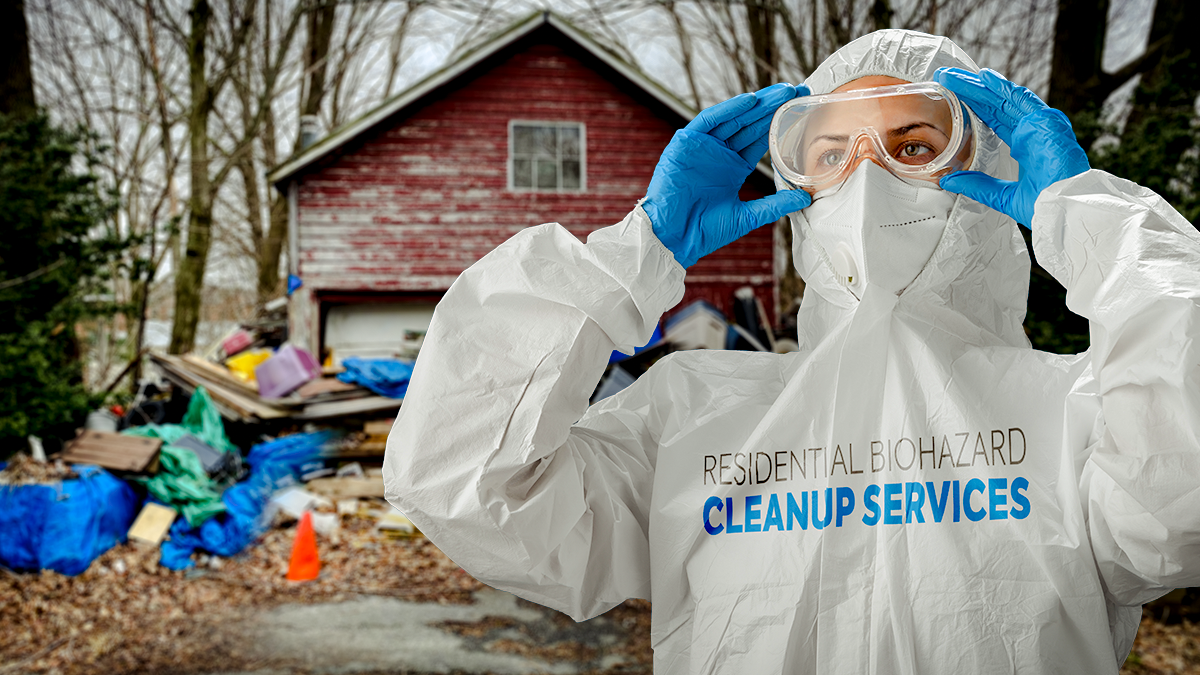 Biohazard cleaning is a niche business that some remediation companies choose to offer. We give you a look at what it's all about by providing answers to ten specific questions.
1. What Are Residential Biohazards?
Biohazards in homes are dangerous biological substances that can cause disease and, therefore, threaten human or animal health. These can include pathogenic bacteria, viruses, fungi, bodily fluids, feces, and chemical toxins.
2. Why is Biohazard Remediation Important?
Proper biohazard remediation ensures biosafety for humans and animals. Biosafety refers to freedom from exposure to dangerous, infectious biohazards. The only way to achieve this in a home setting is to make sure all biohazards are properly handled, removed and disposed.
The work can be challenging, but also immensely rewarding. Professional remediation is a way of positively impacting others by ensuring healthy, habitable living conditions

3. What Types of Scenarios Require This Specialized Service?
These are examples of what you might encounter if your restoration business specializes in biohazard cleanups:
Mold or Fungus Infestations
Animal Infestation
Hoarding
Crime/Vandalism Scenes
Accident/Trauma Scenes
Murder or Suicide Scenes
Unattended Death Scenes

4. What Does Biohazard Cleanup Work Entail?
The job of a home biohazard remediation company is to completely clean, sanitize and deodorize affected areas of a home. Some situations, such as a hoarder cleanup project, also require safe removal of items from a home before the cleaning process can begin. In fact, the magnitude of that task is often the reason why people seek out hoarder cleanup service professionals.
5. Why Should We Consider Specializing in This Type of Work?
The demand is real. Biohazards can happen anywhere in anyone's home. Yet, the general population is not trained or equipped to deal with these types of hazards. That's why every community needs knowledgeable professionals who are willing and able to perform residential biohazard cleanups.
The biohazard cleanup business is also recession-proof. Crime, accidents, hoarding and other incidents will continue to happen year-round, and will require the services of a professional remediation company.
6. Do We Have to Be On Call 24/7?
Typically, companies specializing in biohazard cleanups will make their services available around the clock. That's because certain scenarios causing biohazards – such as crime, accident and death scenes – can happen suddenly, at any time of day or night. Quick deployment is essential when situations like these take place.
7. What's the Best Way to Handle Planning, Estimating and Reporting?
Use a multi-functional mobile floor plan app to do all three! A high-quality app will let you:
Sketch planning diagrams quickly and easily, on the spot
Create estimates seamlessly with a built-in estimating feature
Produce necessary report documents and attach photos of the cleanup process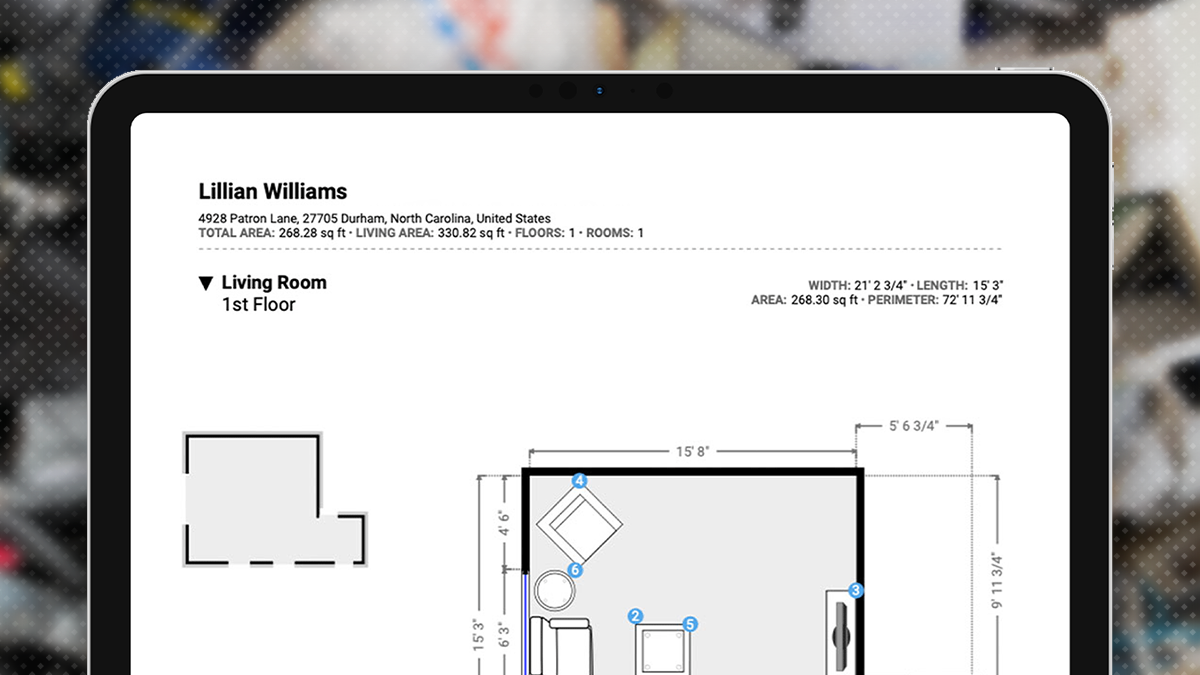 8. Do Our Employees Require Any Certifications?
No. Employees are not obligated to obtain a certificate to become biohazard technicians. However, restoration companies that wish to obtain certifications for their employees can do so through the American Bio Recovery Association. This organization offers a variety of peer reviewed third-party certification programs.
9. How Can We Ensure Our Employees Will Stay Safe?
The goal is to consistently meet or exceed OSHA requirements for handling and disposing biohazard materials, and for using cleaning agents. This can be done by ensuring proper education and training, recommending vaccinations, and providing proper personal protective equipment (PPE). These actions reduce the risk of accidents and potential lawsuits, and may lower your business insurance costs.
Where to Turn for Education and Training
In addition to the American Bio Recovery Association mentioned above, OSHA is another go-to source for any business seeking safety information and training for employees who will be working with biohazards. OSHA offers an array of resources and courses to help individuals become better knowledgeable about dealing with biohazard situations and handling biohazard waste. (For example, OSHA's blood borne pathogen standard lays out specific requirements.) OSHA's educational materials and training are beneficial for anyone who needs to understand biohazard risks and know how to handle those risks.
More helpful information can be found in the Restoration Industry Association's publication titled Guidelines for Professional Forensic Restoration. These guidelines were developed by the Forensic Restoration Subcommittee of the Environmental Council and were peer reviewed by industry practitioners.
In addition, the American Red Cross and the Federal Emergency Management Agency (FEMA) provide excellent resources about emergency preparedness and self-protection. This fact sheet is one example.
Why Vaccinations Are Important
Employees can benefit from getting appropriate vaccinations that provide added health protection (e.g., a tetanus shot or hepatitis B vaccination).
Types of Personal Protective Equipment (PPE) That Will Be Needed
Proper PPE ensures the safety of workers by preventing hazardous material from entering the body through the eyes, airway, skin and hands.
Eye protection often means a face shield and/or safety goggles to guard against gases and liquids
Airway protection options include surgical masks and respirators
Skin protection comes in various forms, but the most coverage is provided by a full-body biohazard suit
Hand protection may consist of disposable latex (natural rubber) or nitrile (synthetic rubber) gloves

A helmet and special footwear may be recommended as well, depending on the environment.
Overall, PPE must meet two objectives: It should provide enough chemical and biological protection to address the risk level and specific threats of the job. But it should also be comfortable enough to prevent overheating or restriction of movement.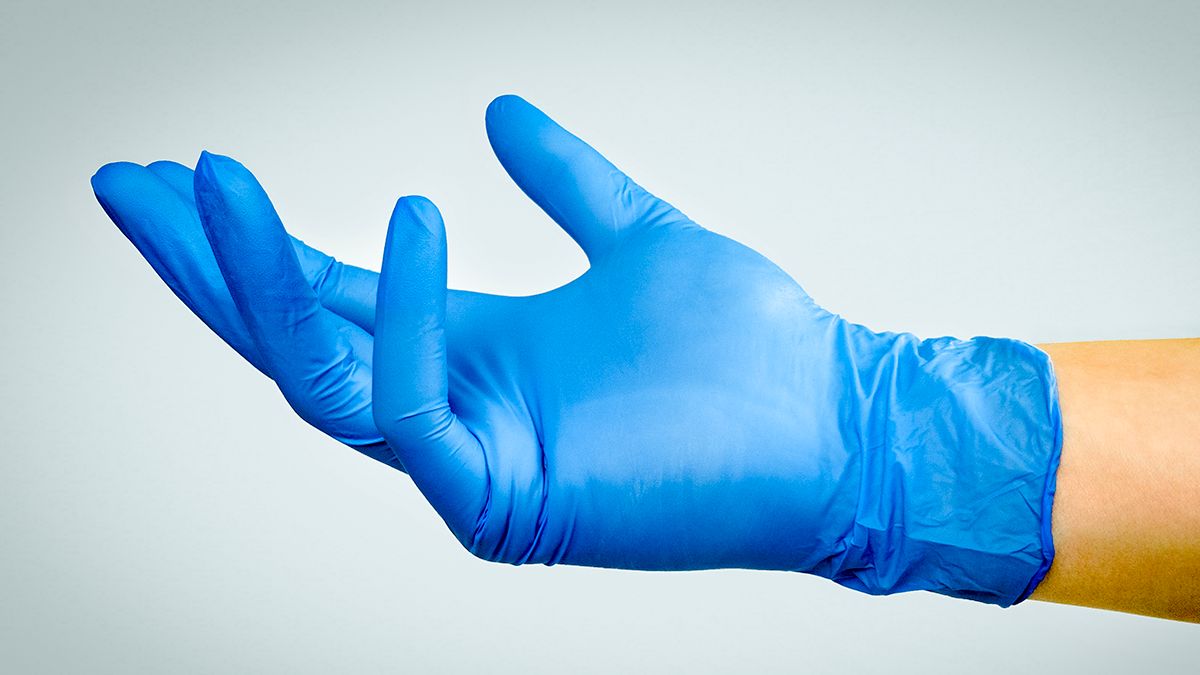 10. What Other Things Should We Think About?
Expectations: Home-insurance carriers want to work with biohazard remediation businesses that follow strict safety standards and cleanup procedures.
Competition: Do other businesses in your local area already offer this specialized service? If so, is there enough need in your area to justify competing against those businesses?
Earning Potential: That depends on several factors. For more information, we suggest Googling how much does biohazard cleanup pay.
Permits: Some states requires remediation companies to have a permit in order to perform biohazard cleanups. You'll have to check your own state's requirements.
Insurance: The insurance your business has now may not be adequate. You may need to obtain special coverage to manage the additional risks associated with performing biohazard cleanups.
Workforce: Do you have current employees who are willing to perform biohazard cleanups? Or will you need to hire new employees to work in this specialized niche?
Supplies/Equipment: Employees will need to have adequate and appropriate cleaning supplies. They will also need to have special equipment available to check for non-visible contaminants in disinfected areas.
Sensitivity Training: Hazardous situations can be extremely traumatic for the residents within a home, and for others who care for them. Biohazard technicians should be trained to be patient, respectful, considerate and compassionate. The goal is to ensure peace of mind for those who must endure a biohazard cleanup.
Biohazard Disposal: The disposal of waste must be in accordance with federal, state and/or local regulations. Improper disposal can result in hefty fines.
Bottom Line
The biohazard cleanup process is about rendering a property safe on a microscopic level. And that requires a company that is adept at doing it properly and safely. This presents a possible expansion opportunity for your restoration business. If you are interested in pursuing and profiting from biohazard cleanups, studying the information provided above is a good start. Then you can further explore this type of work to determine if it's a good fit for your company.
Read More Restoration Business Tips:
How to Add Home Remodel Services to Your Restoration Business
How Restoration Contractors Can Meet Industry Standards and Increase Business in 2023