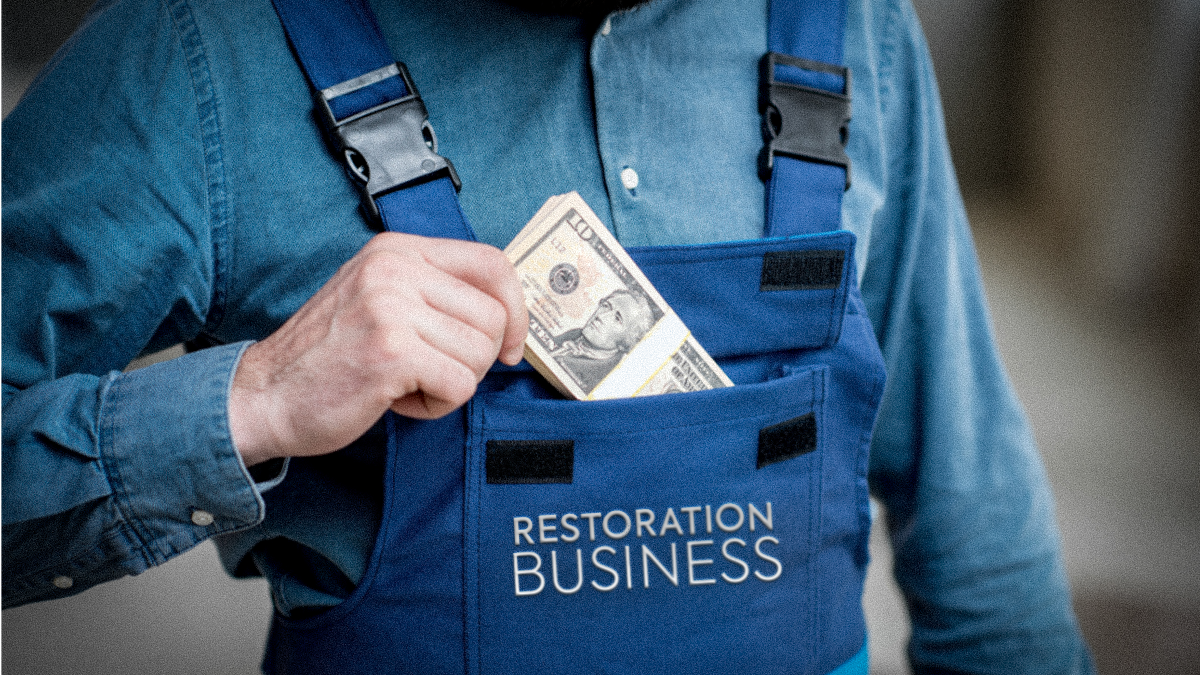 The power to increase profitability often depends on several factors – but perhaps none more so than overall efficiency. Here are six actions you can implement to make your operation more efficient and, consequently, more lucrative.
1. Scope Projects More Quickly and Accurately
Efficiency begins with the initial scope of a project.
The more precisely and swiftly you can assess existing damage, the better you can plan and allocate resources for required repairs. And the key to achieving this is to use advanced software technology. For example, the magicplan app – specifically designed for construction pros – helps you produce real-time floor plans with spot-on measurements and detailed documentation. That means you can capture every aspect of each new job, so you are able to estimate, plan, and prepare for work appropriately.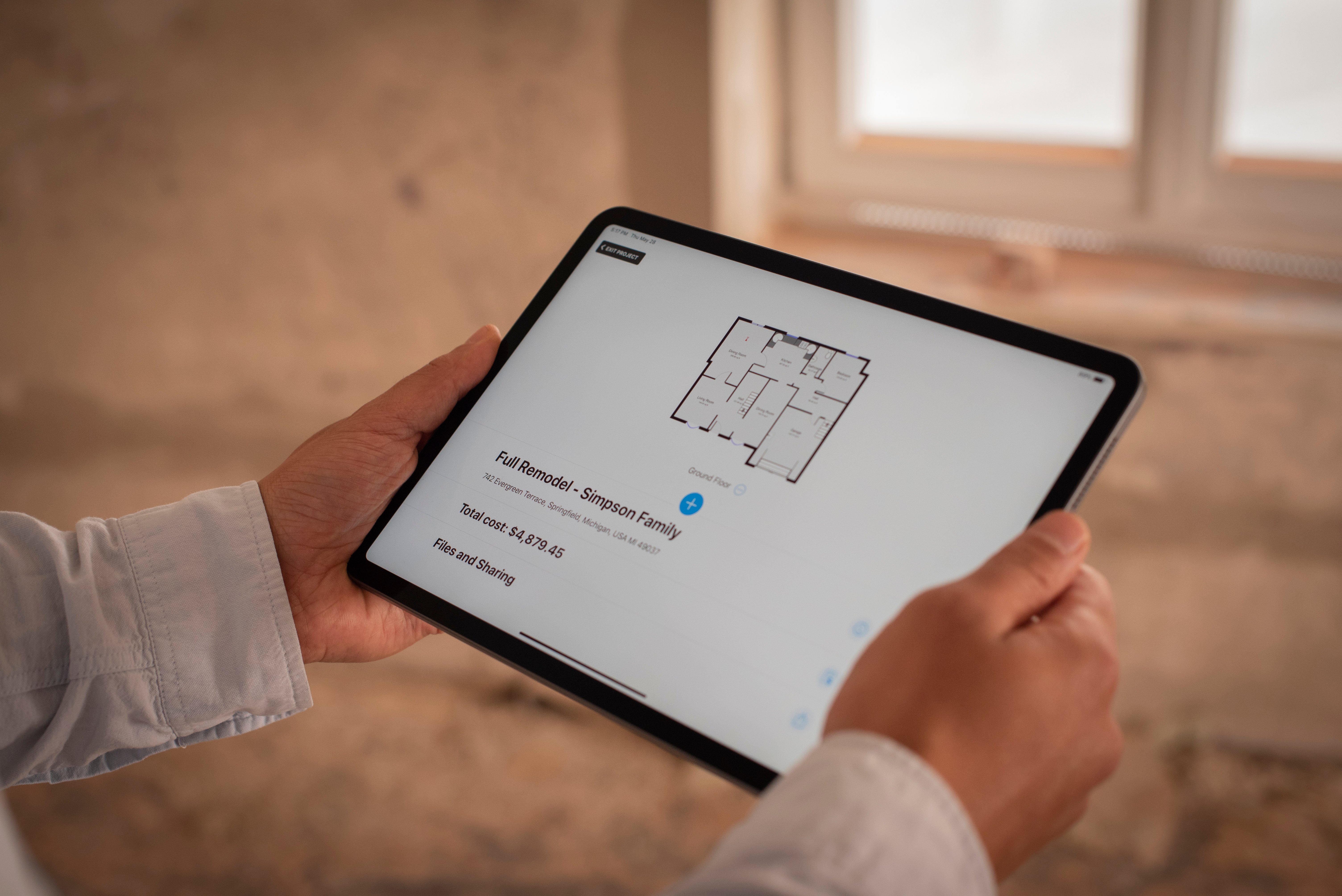 2.
Streamline the Estimating Process
Estimating the cost of each restoration project is an essential aspect of your business.
There's a lot riding on it. But estimating can be a tedious and time-consuming task when you don't have the right tools. The secret to working more efficiently is to invest in estimating software with features that are specifically designed for the restoration industry. This type of software enables a faster workflow, to help you create estimates much more quickly. Using the right software can also prevent manual errors that may eat into your profits.
TIP: Look for a singular mobile app that can tackle both scoping and estimating. For example, the magicplan app allows you to sketch a digital floor plan quickly, and then use that sketch as the basis for building an accurate estimate right at the job site. (Or, if you are already using CoreLogic or Xactimate estimate software, magicplan can be beneficial for that as well. The magicplan app integrates sketch data seamlessly with each of those platforms, to simplify the estimating process.) It's all about harnessing the power of advanced technology to accelerate your productivity.
3.
Proactively Schedule Employees to Prevent Downtime
Employee downtime can be a significant cause of lost revenue.
Conversely, effective employee scheduling can impact your profitability significantly. When you have the right people with the right skills on-site at the right time, you can complete projects more efficiently. So, what can you do to make this happen? Plan and implement a scheduling system that takes into account employee availability, employee skill sets, and project requirements. This will help you ensure that your team remains productive. Of course, in the event of a project change or delay, you will need to update employee schedules. Maintaining close oversight on project scheduling will help drive the profitability of your operation going forward.
FIND EXPERT ADVICE HERE: 10 Effective Processes for Managing Employees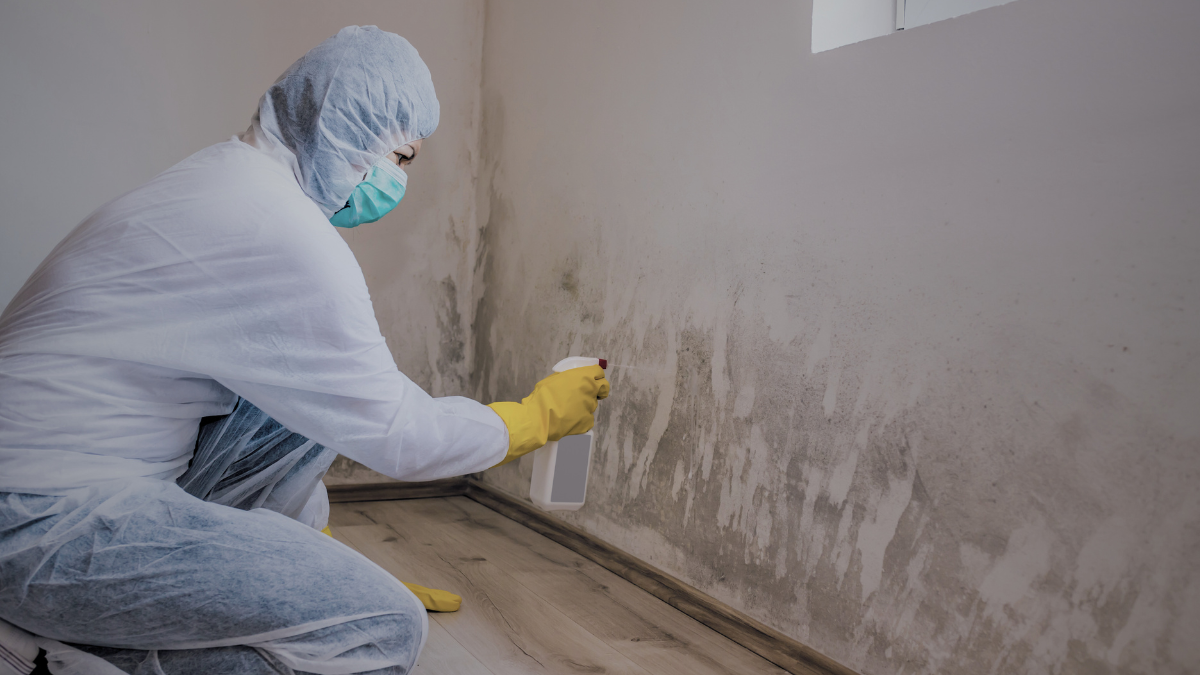 4.
Evaluate the Efficiency of Your Subs and Suppliers
Your subcontractors and suppliers play a crucial role in the success of your restoration business.
Regularly evaluate their performance to ensure they meet your quality and efficiency standards. Establish clear expectations and communication channels to prevent misunderstandings and delays. Look for signs of flexibility and cooperation that support your efficiency goals. And consider pursuing long-term partnerships with the most resourceful and reliable partners. This can lead to cost savings that directly contribute to profitability.
5.
Expedite Team Collaboration
Make sure the technology you are employing is making team collaboration easier rather than harder.
For example, magicplan makes it easy for you to email any floor plan to other magicplan users, so they can view it. Plus, they can share feedback and discuss project changes by adding and responding to comments within the app. These capabilities allow your restoration team members to work together super efficiently – even if they are spread across different locations.
WATCH HOW IT WORKS: Commenting on Magicplan
6.
Keep Tweaking Overall Efficiency with Regular Business Planning
To boost your restoration business's profitability, you must continuously fine-tune your operations.
Regular business planning sessions – monthly, bimonthly or quarterly – are essential for achieving greater efficiency. Evaluate your business processes to identify bottlenecks, set new objectives, and then develop and document specific strategies for improvement. As you implement those strategies, encourage feedback from your team and leverage their insights to make necessary adjustments. This proactive approach to business planning takes some time and effort. But it's worthwhile in the long run, because it helps ensure that your business remains efficient in pursuit of profitability.
7.
Develop Relationships with Insurers to Spend Less Time Chasing Leads
Building strong relationships with insurance companies can be a game-changer for your restoration business.
Insurance companies are often the primary source of leads in this industry, and forming positive connections can lead to a consistent influx of projects. That means you'll have a fairly reliable source of revenue. So, try Googling search terms such as "how to get contracts with insurance companies" or "how to get restoration work from insurance companies." Plus, make an effort to understand the specific requirements and preferences of different insurers. By consistently meeting their expectations and maintaining a reputation for quality and reliability, you can become a preferred contractor for insurance companies that you are targeting. This can reduce the time spent on lead generation and bidding for projects, allowing you to focus on the work at hand and bolster your bottom line.
TIP: Also look at ways you can improve your restoration company marketing. This can enhance your company's credibility in the eyes of insurers.
Conclusion
Running a profitable restoration business requires efficient execution. So, try to implement the seven tactics outlined in this article. These steps will not only help you increase your profits, but also will position your business as a reputable choice for clients in need of your residential and commercial restoration services. By continuously refining your overall efficiency, you can help ensure the long-term success and sustainability of your operation!
LEARN MORE ABOUT GAINING EFFICIENCY:
9 Reasons Why Every Restoration Contractor Should Go Paperless